Taipei black sugar Bubble milk recommended TOP5
ZhenZuidan Brown Sugar Bubble Milk
Adhering to the spirit of boiling pearls into elixir, it has become the trademark of ZhenZuidan.
This is also one of the best hand-baked drinks shops in many people's minds. Its Bubble taste Q and good fragrant, and the more you drink, the more addictive!
ZhenZuida is a treasured Taiwan's local brand. Although it started from a vendor, it has its own taste and uniqueness. It is a soul that can interpret Taiwanese Bubble drink. It is good and real. There are also many branches shops at present. The drinks of ZhenZuida are so popular! Everywhere.
Address: No. 54 Dabei Road, Shilin District, Taipei City
Phone: 02-2881-5238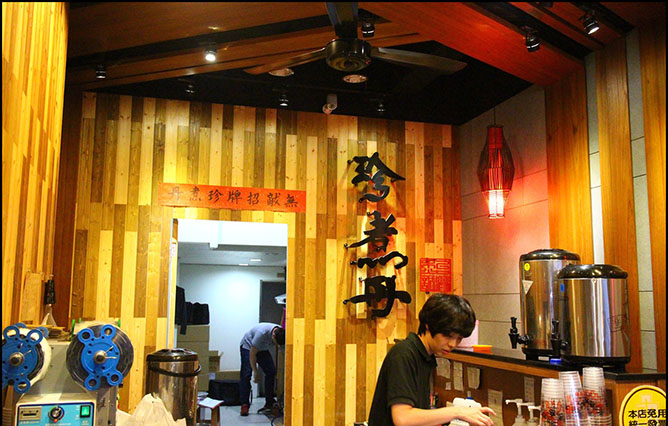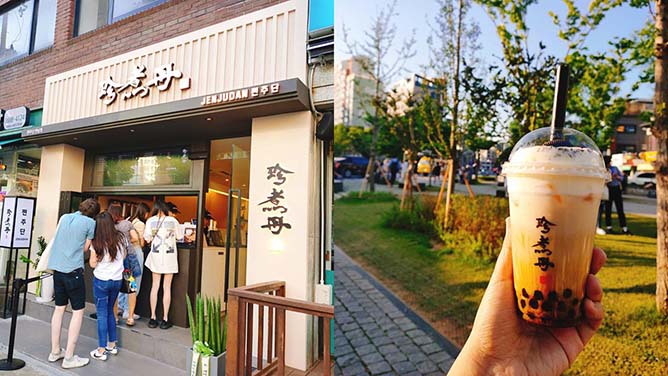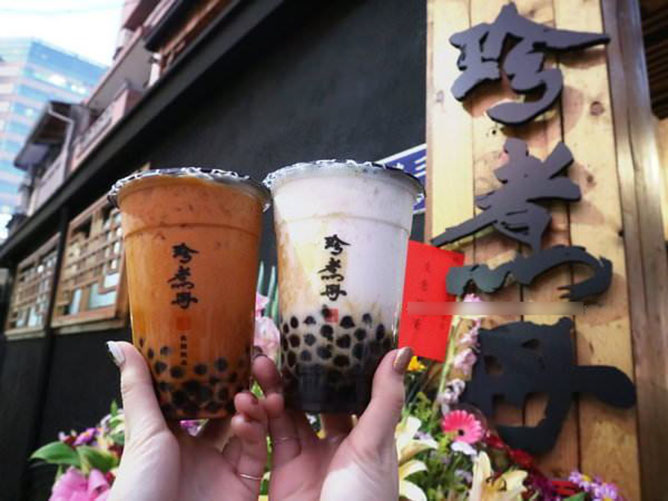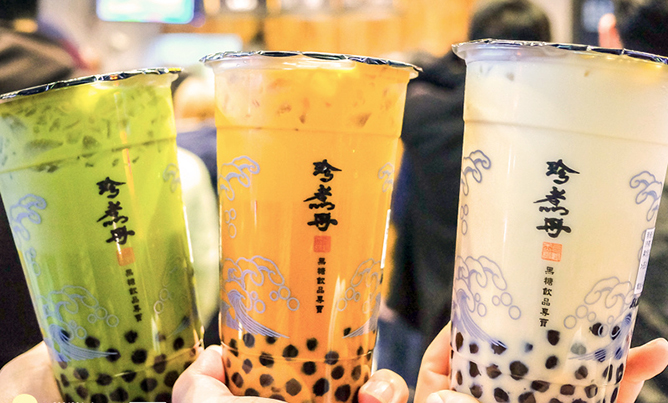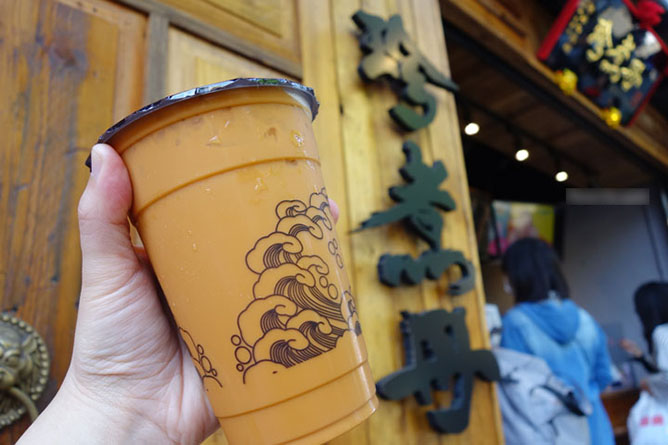 Tiger Hall
The taste is really good. The average queue time in Taichung was one and a half hours. You can tell how popular it is.
Address: No. 38, Dabei Road, Shilin District, Taipei City
Phone: 02-2881-5692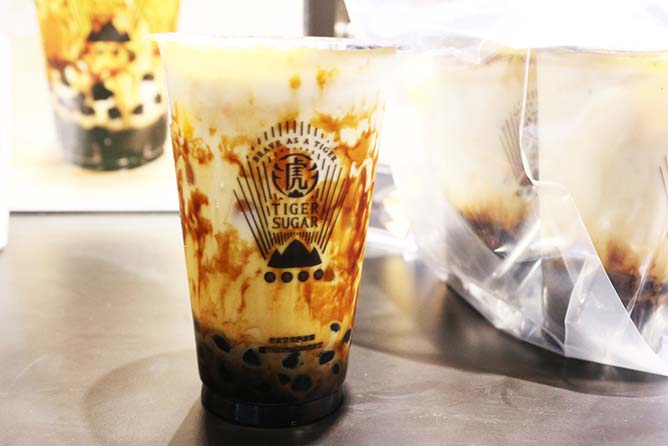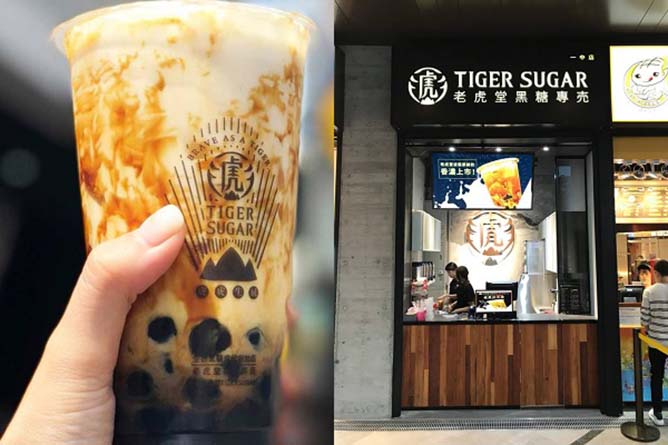 Happiness hall
Their story: Grandma once cooked the ancient ancestors of the ancestral ancestors, and the founder was too naughty. The brown sugar of the aunt's brown sugar was overcooked for a while, and the black sugar became more fragrant and thick when poured into the cup. Beautiful happiness lines, so named. The taste is quite unique, and every mouth makes the population linger, and there is a little taste of ancient taste.
• Address: No. 126, Danan Road, Shilin District
• Phone: 0955906120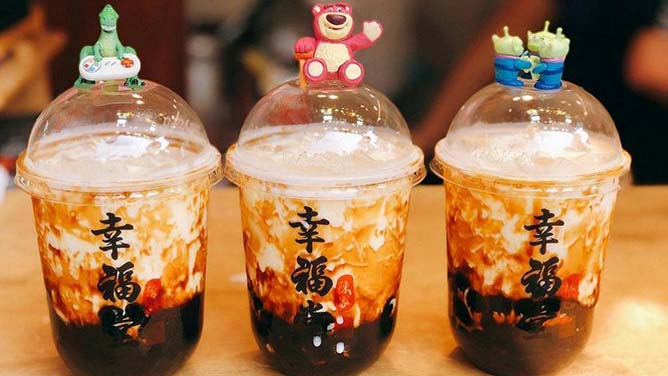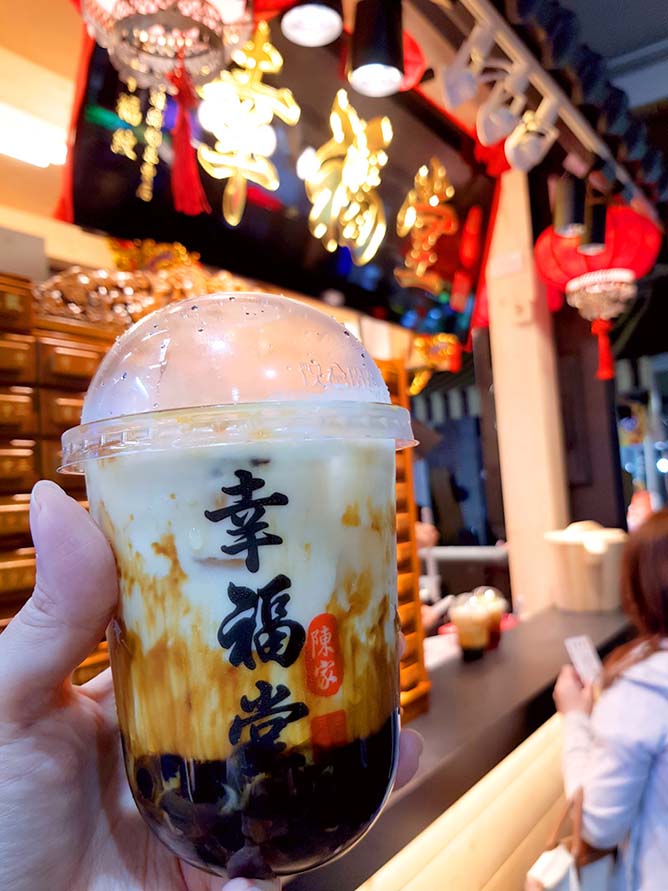 Mosi Mosi
From Tainan, the drink concentrate on the taste of brown sugar, strictly choose Guanshan brown sugar, follow the ancient method, cook with longan wood and cook the fire, hand-fired the unique fragrance, the entrance is not greasy, Not too sweet, quite refreshing and delicious. Adopting Nantou Sun Moon Lake Black Tea and Fresh Milk Factory
Address: No. 5, Lane 6, Yongkang Street, Daan District, Taipei City
Phone: 02-3322-2662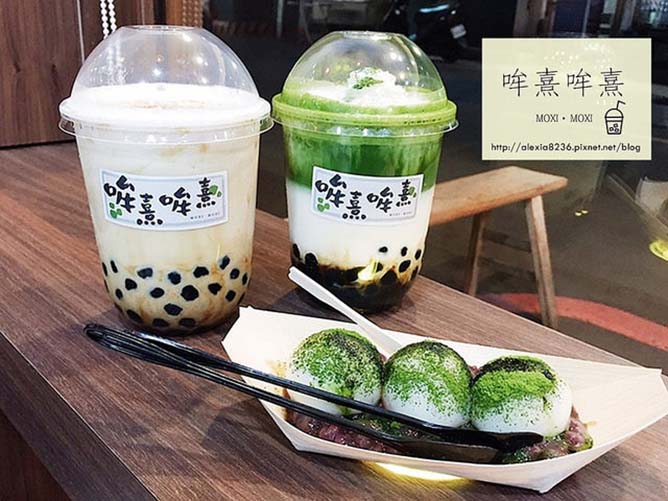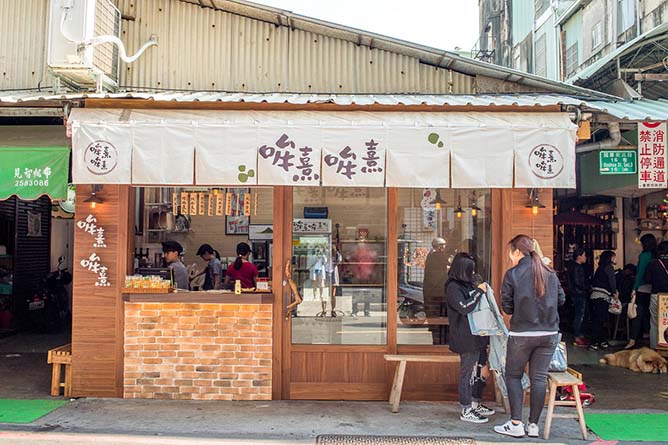 Chen Sanding brown sugar frog milk
The ratio of fresh milk to brown sugar is very good, and the brown sugar is big and full, so that you can chew more than addiction, there is milky and black sugar, super taste, pearls are distinct, and you always see long in the mansion. Line up the crowd, is the student's favorite!
Address: No. 2, Lane 8, Lane 316, Section 3, Luofu Road, Zhongzheng District, Taipei City
Tel: 02-2367-7781